WELCOME TO THE BUTTERFLIES OF INDIA WEBSITE!
Welcome to Butterflies of India—an online peer-reviewed resource designed to disseminate comprehensive information on various aspects of the biology of Indian butterflies, encourage their observation to study their natural history and ecology, gather population and distributional data in a centralized database, and spread awareness about their conservation.
BOI now has 100,000 reference images, making it the largest library of curated images of butterflies of the Indian Region. The data from these images helps map the detailed distribution and seasonal occurrence of Indian butterflies. These images also capture morphological variation of Indian butterflies like never before, along with information on their nectar plants, larval host plants, predators and parasitoids, etc., making it a critical resource for amateur butterfly-watchers and professional biologists alike.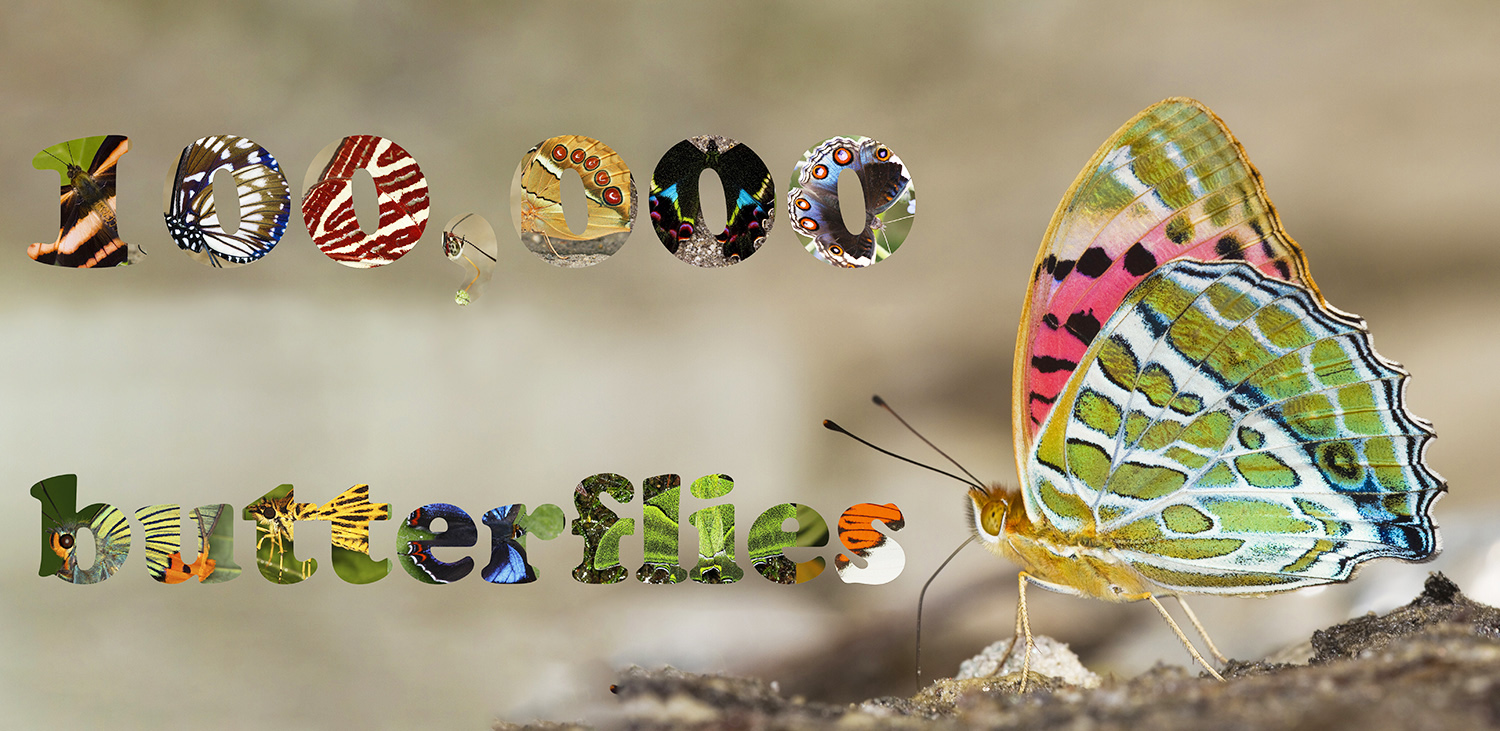 This website is a sister of the Moths of India, Cicadas of India, Odonata of India, Reptiles of India, Amphibians of India and Birds of India websites, under the umbrella of the Biodiversity Atlas – India project. It is developed by the Indian Foundation for Butterflies ("IFoundButterflies"), an organization of butterfly biologists and butterfly-watchers, who work towards research and conservation of Indian butterflies. Butterflies of India is a model of "citizen science", where ordinary citizens participate in gathering scientific data and building this free resource on Indian butterflies. So get involved! You can contribute butterfly pictures or spot records, write species pages, contribute other articles, or just spread the word.


---
Cite this website along with its URL as:
Kunte, K., S. Sondhi, and P. Roy (Chief Editors) 2022. Butterflies of India, v. 3.28. Indian Foundation for Butterflies.